1 to 1 Strategy Sessions
This powerful 2-hour coaching session will get you back on track for the rest of 2023 and beyond!
Let's face it being an entrepreneur can be overwhelming. 
Even the most committed of us can find ourselves overworking and feeling frustrated.
It is so easy for time to fly by and we start to feel disconnected from our goals. 
We can experience procrastination and that can lead to inconsistent motivation.
There is no need for a long-term commitment to get quickly back-on-track.
This effective strategy session will have you leaving focused, energized and excited for your next 90 days!
This session is for you if you:
Want like to feel more focused
Would like more clarity around your short-term goals
Find yourself procrastinating
Are feeling distracted
Would like to feel more driven
Want to finish 2023 strong
Want to create a plan for your next 90 days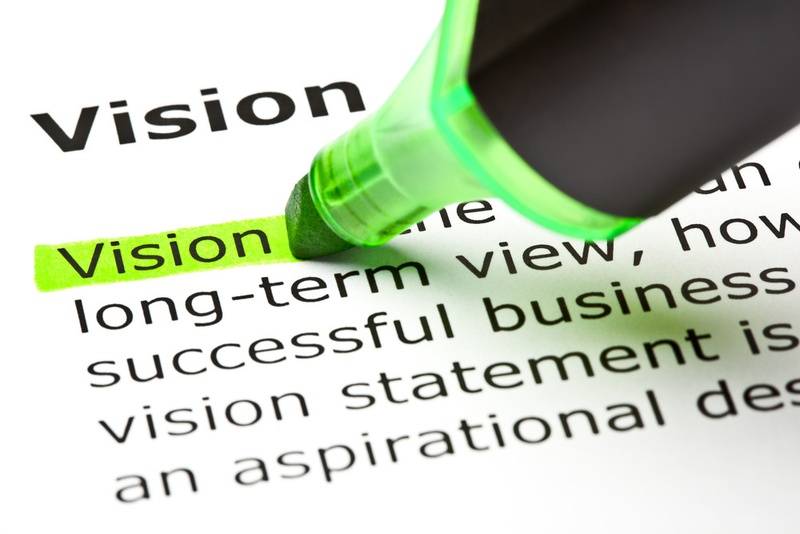 Shift From:
Overwhelmed
Distracted
Procrastinating
Frustrated
Disconnected from your mission
Doing tasks that are not moving you forward
To Feeling:
Clarity
Focused
Motivated and energized
Driven and directed
Reconnected to your mission
Committed
Intentional
 Be Bold!
Create your vision.
Get Clear!
Move beyond obstacles.
Get It Done!
Make the plan.
Finish 2023 with a directed, rock-solid success mindset!
Book your 1 to 1 Strategy Session today!
Your investment - $330 (US)